Well, I guess, I have to say the truth: We're not livin' in Hawaii, we're not able to step out of our door and see the ocean. But y'all have a public pool in your town and it ain't just a possibility to swim and train your body, it's a possibility to show your newest fashion swag too. Here are all the tings you need for your perfect day on the beach (or at the pool, but let me dream!).
A bikini, of course. Maybe this one by
Mouille
, ca. 65€
A pretty towel to lay on. By
Missoni
, ca. 125€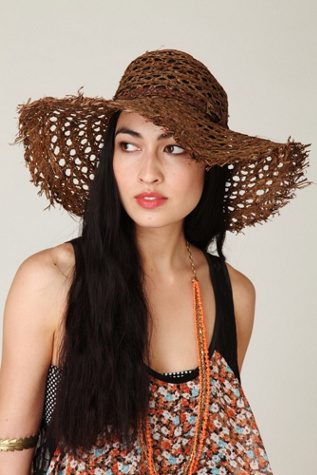 A sunhat for not gonna be sun-struck.
Free People
, ca. 50€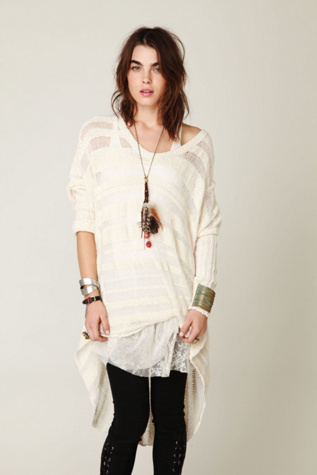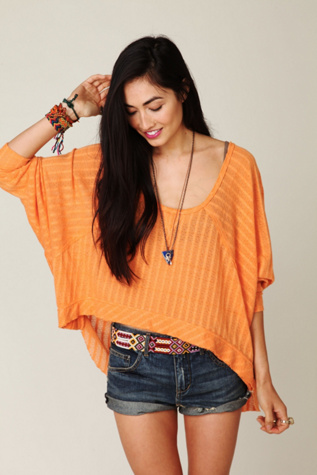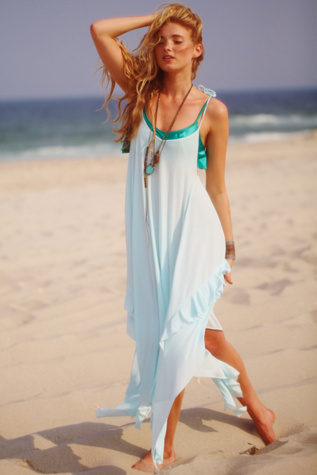 Something to slip on:
Free People
, ca 80€.
Flip Flops, maybe you like it a bit overdone with
Juicy Couture
, ca. 85€ or simple like
Michael by Michael Kors
, ca. 65€.
Sunglasses to protect your eyes: A classic Wayfarer by
Ray-Ban
, ca 100€.
This spray delivers super-sexy, water-wavy and "rope-y"-texture (that's what on the bottle!), Beach Waves by
John Frieda
. Or just put salt adn water in an old spray bottle, shake it and spray it on your hair.
Sun protect: Fluide de la mer by
La Mer
, SPF 30, ca. 80€.
A good book: I'm reading "I am the messenger" by Markus Zusak, ca. 7€. Or you take your iPad with you, including iBook, by
Apple
ca. 550€.
Music: iPod Touch by
Apple
. And your summer soundtrack?
Jennifer Lopez ft. Pitbull - Get on the floor
Flo Rida - 1, 2, 3, 4 (Turn Around)
Shane Harper - One Step Closer
The Ready Set - Love Like Woe
Brooke Fraser - Something in the Water
LMFAO ft. Lauren Bennett & Goonrock - Party Rock Anthem
Jordin Sparks - I Am Woman
Rihanna - California King Bed
Selena Gomez - When the sun goes down (the whole album!)
Hannah Montana - Forever (the whole album!)
Some drinks: vitaminwater by
Glaceau
, ca. 2€