Rings are important, rings say much about the person who wears 'em and rings are just beautiful. Some people have one ring which they always wear, no matter if it's the wedding band or a cheap one, and some people collect rings like stamps. I actually have only two simple rings that my mum got from her mum, but I rarely wear 'em (they're really pretty tough) cuz I'm afraid that someone could think I have a boyfriend or I'm betrothed or something. I know, that's ridiculous. I'd rather wear fashion rings if I find "the perfect one". Last week I saw it: The perfect one. It's the peace sign ring you can see below. But I hadn't enough money anymore! But I'm gonna try to find it at
claire's
in London. My favorites are the peace sign rings, the two Free People rings and the feather ring. Maybe you can also find "the perfect one"!?
I love these ones. The way they cover your finger and the peace sign...
Thomas Sabo
, 149€ (But I saw a really similar ring at
claire's
for 8€)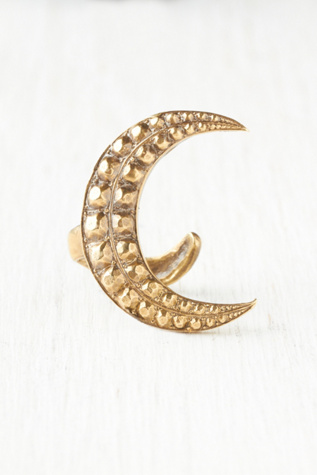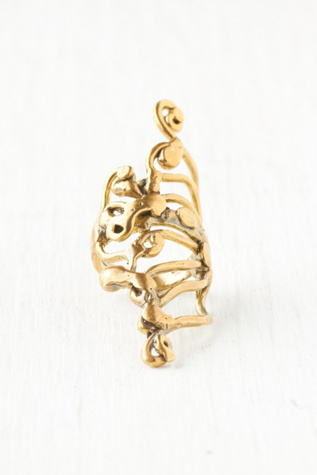 The crest moon ring is really pretty, but the butterfly wing ring is beautiful. The details are perfect and I just love it.
Free People
, 132€ and 111€.
I found this one
weheartit.com
, I wish I'd know where to buy it. Anybody knows?


Script rings are really cool, too, same as ring sets, so like 5 rings together on one finger.
Forever 21
, 4,80$ and 5,80$.
I always like this one, "Forget Me", you know, the knot you make in a handcherkief when you don't wanna forget something. The ring was designed by the New York City artist Kiel Mead. And the mustache ring. Everywhere are mustaches.
fredflare.com
, 58$ and 10$.
I love foxes, and I think the ring would look better without the rhinestones. And owls are like mustaches, they are everywhere and I love them.
newlook.com
,
£6.99
and
£4.99
.
This "Carly Corsage Flower" ring reminds me kinda of the plug of the perfume "Forbidden Rose" by Avril Lavigne which smells pretty good. It has got exactly the same shape. It looks a lil' bit cheap, but I'd wear it anyway cuz it's just cute.
boohoo.com
,
£6.00.
Just cute.
Topshop
,
£8.50.
Thomas Sabo, the genius of Charm Club, designed this ring.
Thomas Sabo
, 149€